Forex trading can be exciting. It has also become very popular over the years. So many people are coming into Forex trading, with many of them being beginners. Many who were involved in stock trading before are now placing Forex trading top on their agenda. This is because of the promises of quicker wealth in Forex trading.
Best Forex trading platforms Canada
And yes, Forex trading has the prospect of making you rich if you know what you are doing. For example, Forex trading has the highest liquidity in the investment world. It boasts of over $4 trillion daily turnovers. One other beautiful thing about Forex trading is that it is not easy to manipulate. You can call it the purest form of trading.
Despite the benefits mentioned above, it is not easy to make money by trading forex. There are potentials of making it big, but Forex trading is never a get-rich-quick scheme. Many beginners fail to make a steady profit from Forex trading because they see things from this unhealthy perspective. So, you should think twice before you believe what Forex industry marketers tell you about Forex trading.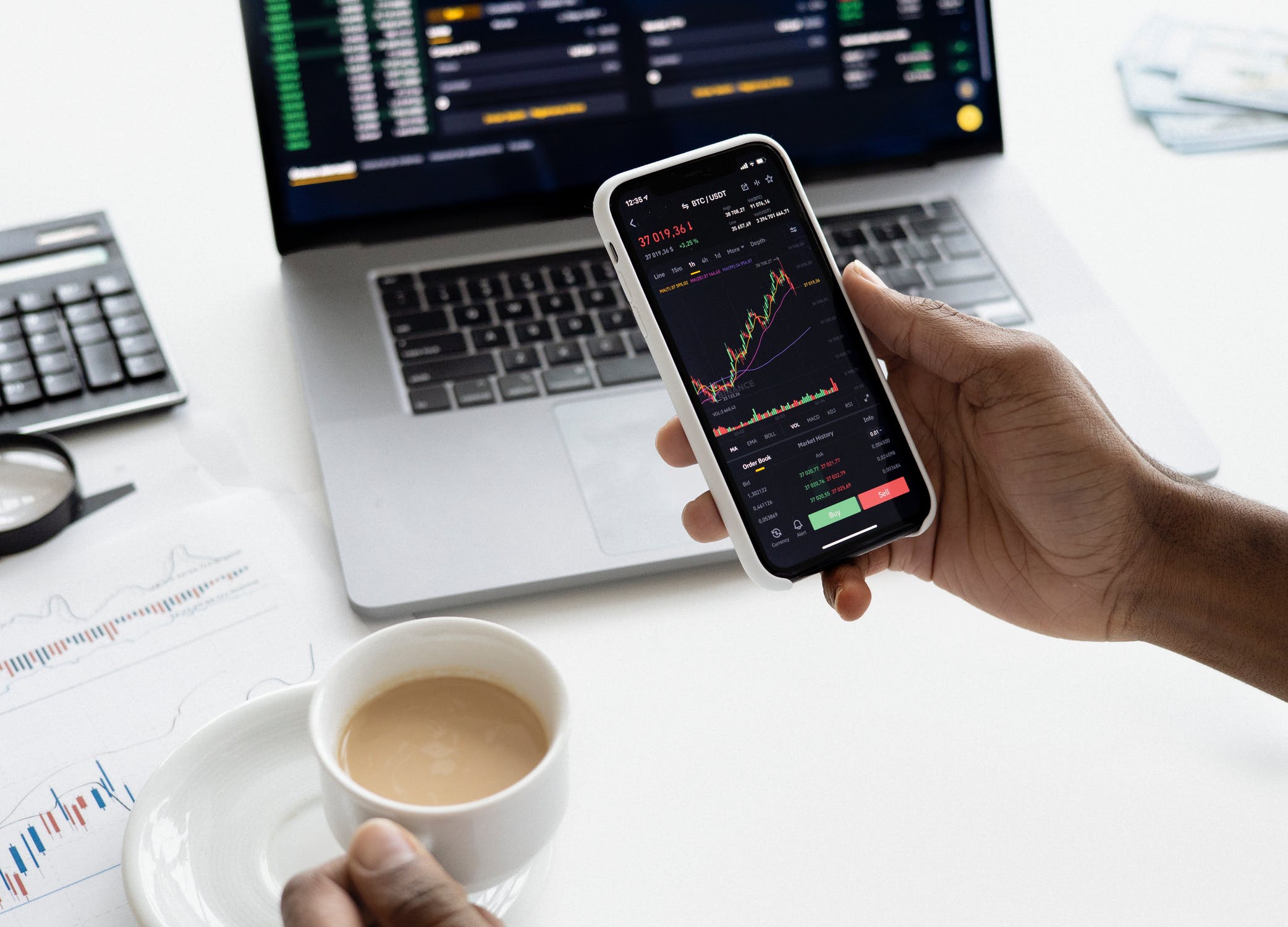 While Forex trading is not a get-rich-quick scheme, at the same time you can still make headway in it. In the remaining part of this write-up, we will enlighten you on how to handle Forex trading right.
Choose a good broker
You need a good broker to trade Forex. If you fail in this aspect of Forex trading, your chance of success will be very slim. Check below for some of the tips that can help you to make the right choice among the Forex brokers available out there today.
Speed of trade execution: Before you register with a Forex broker, first find out about its speed of trade execution. A good broker should execute trade almost instantly. This way, you can enter the trade at a price closest to your desired price. The speed of trade execution differs from one trader to another. So, take some time to check this before you register with that broker
How orders are filled: Find out how the broker fills the order before you choose the broker. Find out if the broker fills your stop-loss and take-profit appropriately. Also, find out if the stop-loss is guaranteed on that broker. Check out the policy for filing limit orders.
How stable is the spread: One other factor to consider when looking for the right broker is the stability of the spread. Market conditions can differ and the difference can affect the spread. However, some brokers make effort to keep the spread stable irrespective of changes in market conditions. Even if there will be a difference, it will not be much. You should look out for such brokers.
Check the execution statistics: It is also important to check the execution statistics of the broker and you can get this by visiting the website. Any broker that does not publish its execution statistics is not an entirely reliable one.
Other features that can help you to pick the right broker for Forex in Canada are:
Commission structure
Highest leverage accessible
Available trading resources and tools
Access to 24-hour customer service
Regulation by IIROC (Investment Industry Regulatory Organization of Canada)
Who owns the company?
Fundamentals of currency rates
You can better understand price movement in Forex if you understand the fundamentals that drive currency rates. Those who desire to trade Forex as an investment will require this knowledge. The tips below are helpful in this regard:
Understand the reports on major economic data from all major economies.
Understand how actual outcomes differ from expectations and anticipation of alternative outcomes will enable you to gauge the reaction of the market.
Be aware of the pricing out and pricing in of market expectations occurring ahead of events and data.
Also, consider incoming news and data when following fundamental analysis for Forex trading. Also, you should consider events like structure developments, inflation, economic-growth prospects, and interest rate expectations.
Bear in mind that fundamental analysis can be overwhelmed by position and technical-related themes.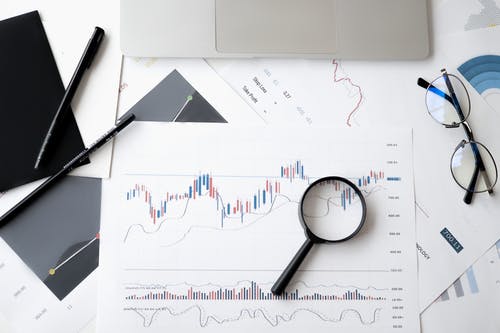 How to create a good Forex plans
Before you can make money from Forex trading in Canada, you need to know how to identify opportunities in Forex trading. You also need to have a very good trading plan. The tips below will be of great assistance:
Be disciplined in following your mt5 trading plan. You should never deviate for any reason. Bear in mind that there can never be a 100% perfect trading plan anywhere. A complete trading plan should have entry and exit plans. You should also choose the position size carefully.
Always use a stop-loss when trading Forex in Canada. This can help to reduce your losses in case the market goes against your position.
Use technical analysis to identify the entry and exit levels in advance.
Learn what drives the price of each currency pair and how the pair moves before you start trading.
Use your risk management plan and trade setup to determine position size to use.
Patience is key in Forex trading. Be patient enough for the market condition to agree with your trading plan before you open a position.
Forex Proper risk management
Forex in Canada is profitable if you do things right. You should, however, not risk too \much money when trading Forex. One of the rules of thumb is to only risk what you can afford to lose. It is not right to borrow money to trade Forex. Make sure you put a good risk management strategy in place before you actually venture into Forex trading.
Always use a Forex trading demo account
You must always use a demo account before you go into live trading. The demo account can help you to test your strategy for reliability. It will also help you to better understand how the Forex market works. Most brokers will give you access to a demo account for free. In fact, you should steer clear of any broker that does not do that.
Grow gradually
Forex in Canada is not a get-rich-quick scheme. You can make money from it, but you should allow a gradual growth of your account. You need a good dose of patience to make money regularly in Forex trading.